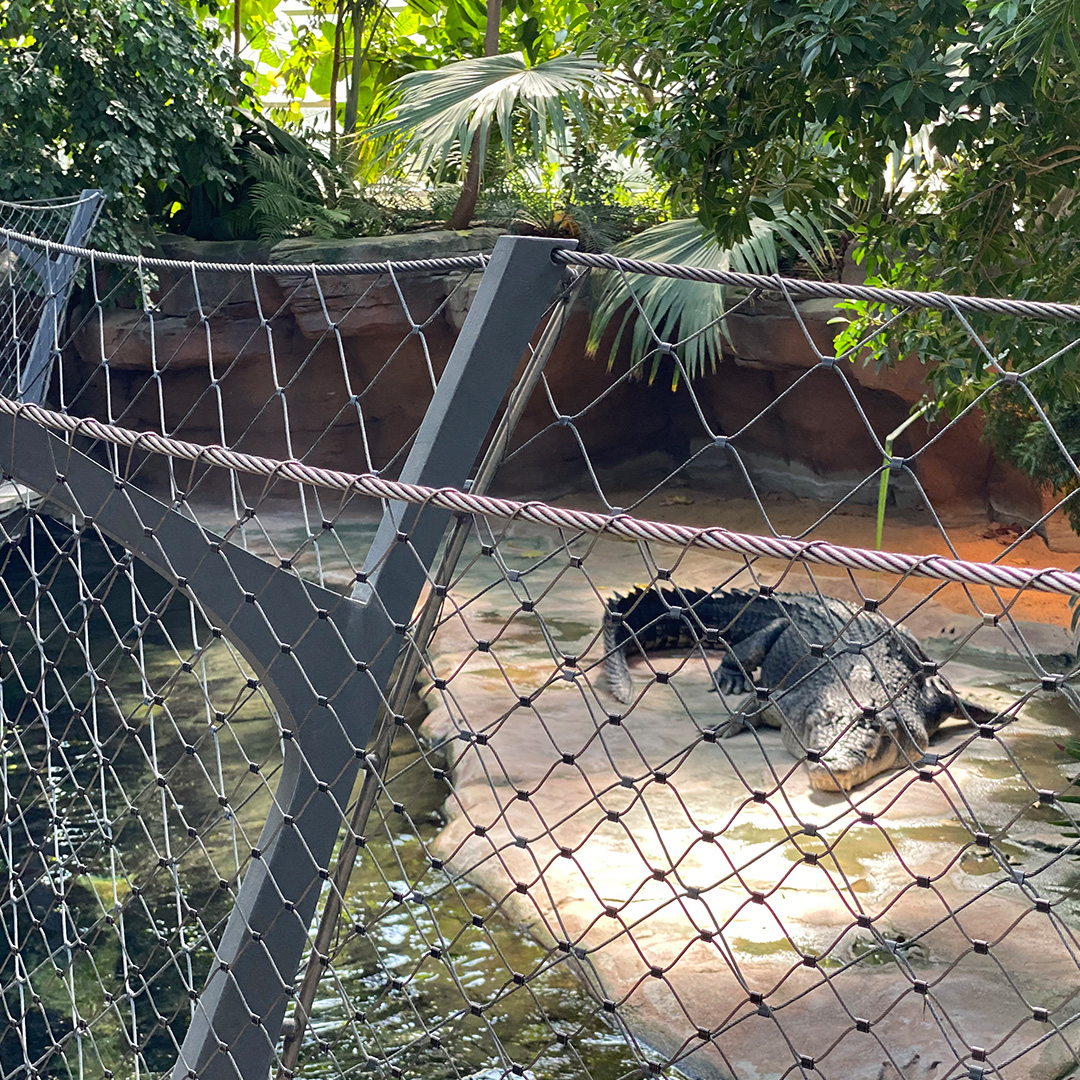 VERSATILE STAINLESS STEEL MESH SOLUTIONS
Railing infills, fall protection, separations and twoor three-dimensional greenery applications are just a part of the many options – indoors and outdoors.
X-TEND stainless steel cable mesh is suitable to implement design concepts consistently.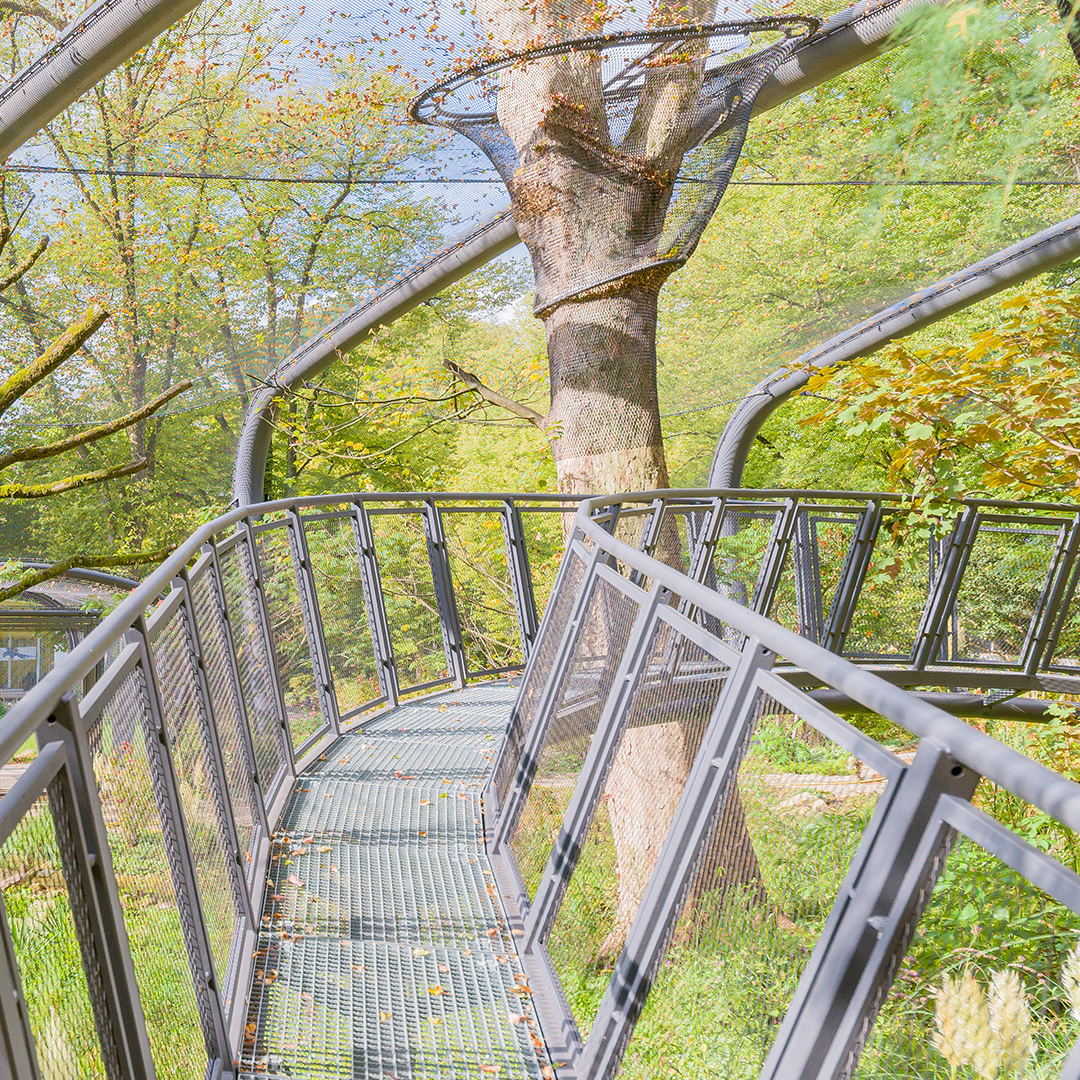 SAFE ON ENVERY PATH AND EVERY HEIGHT
One of the classy applications for X-TEND is the filling of railings and balustrades of bridges, walkways, ascents and panoramic platforms. The filigree stainless steel mesh is a technically approved fall protection and design element at the same time. It resists wind, weather and movements due to temperature or building conditions.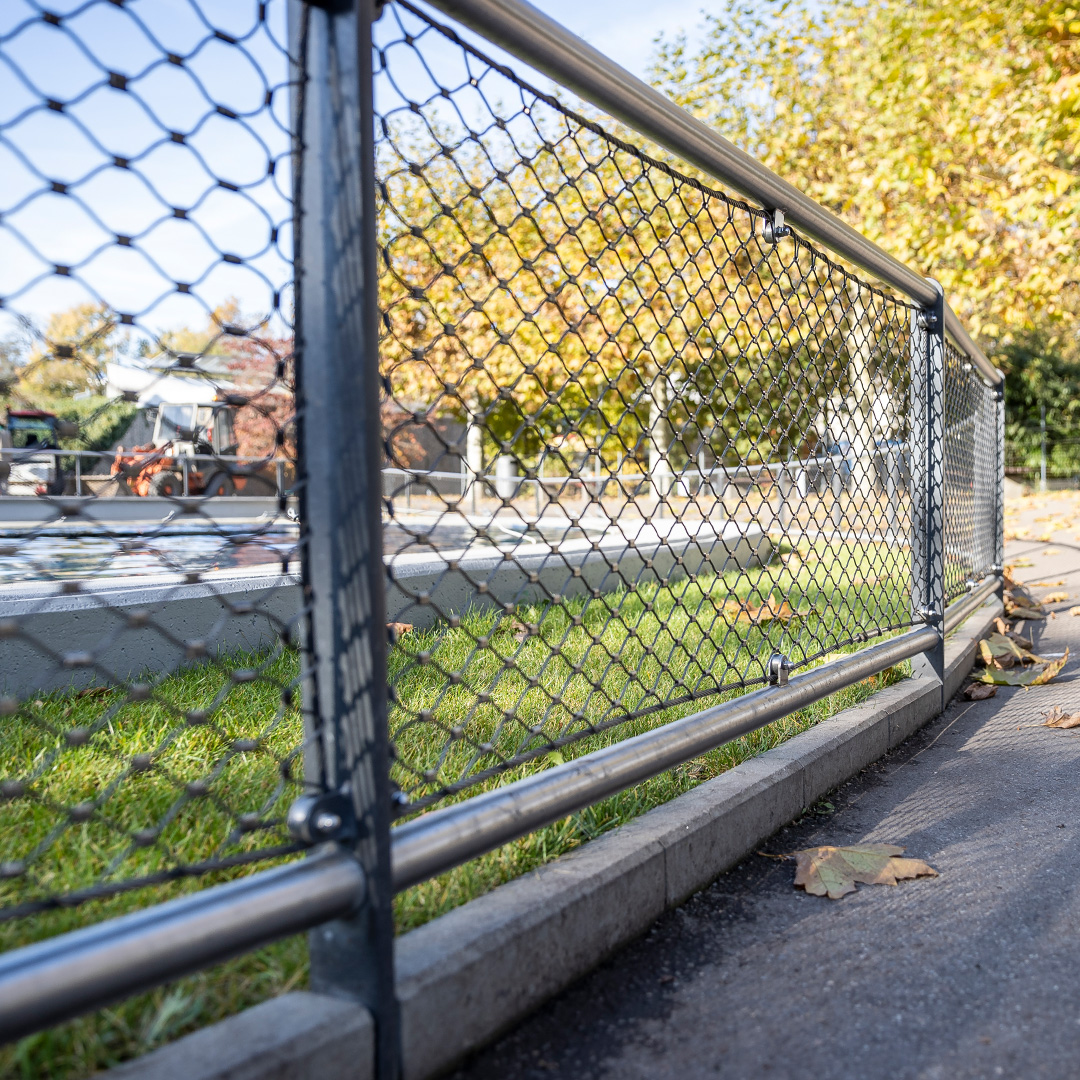 X-TEND – A MESH WITH MANY POSSIBILITIES
Existing facilities can be renovated, converted, upgraded or supplemented with X-TEND cable mesh.
In terms of shape and design, X-TEND can be used in a wide variety of applications.