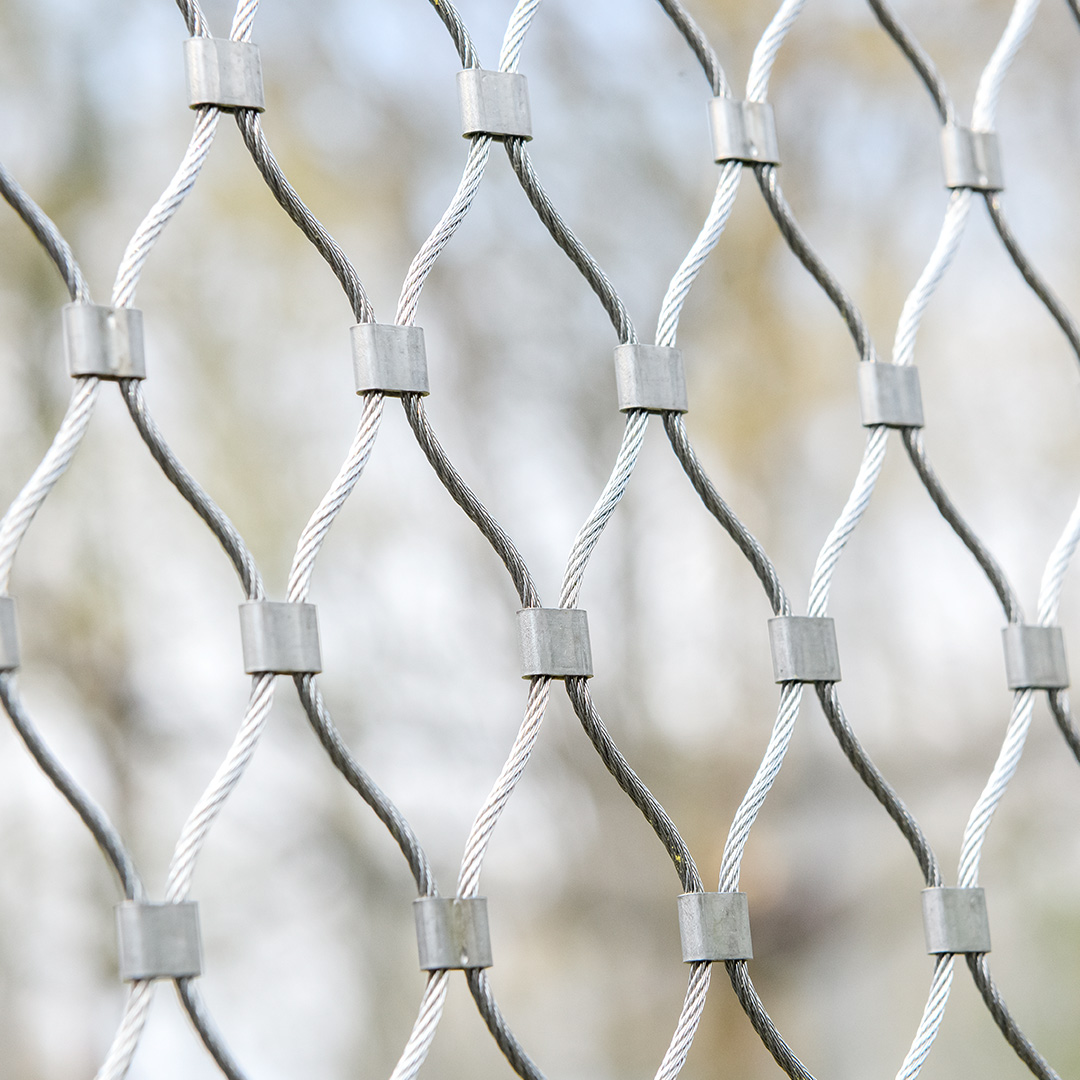 X-TEND always creates tension forces effecting on the supporting structure, like initial tension, wind, ice and snow loads, balustrade loads and other impact loads.
The forces occurring in each specific application influence the dimensioning of spans, mesh types, the design of the frame structure as well as supporting structures. The static calculation takes into account both the environmental loads
and the animal loads according to the requirements defined by the customer.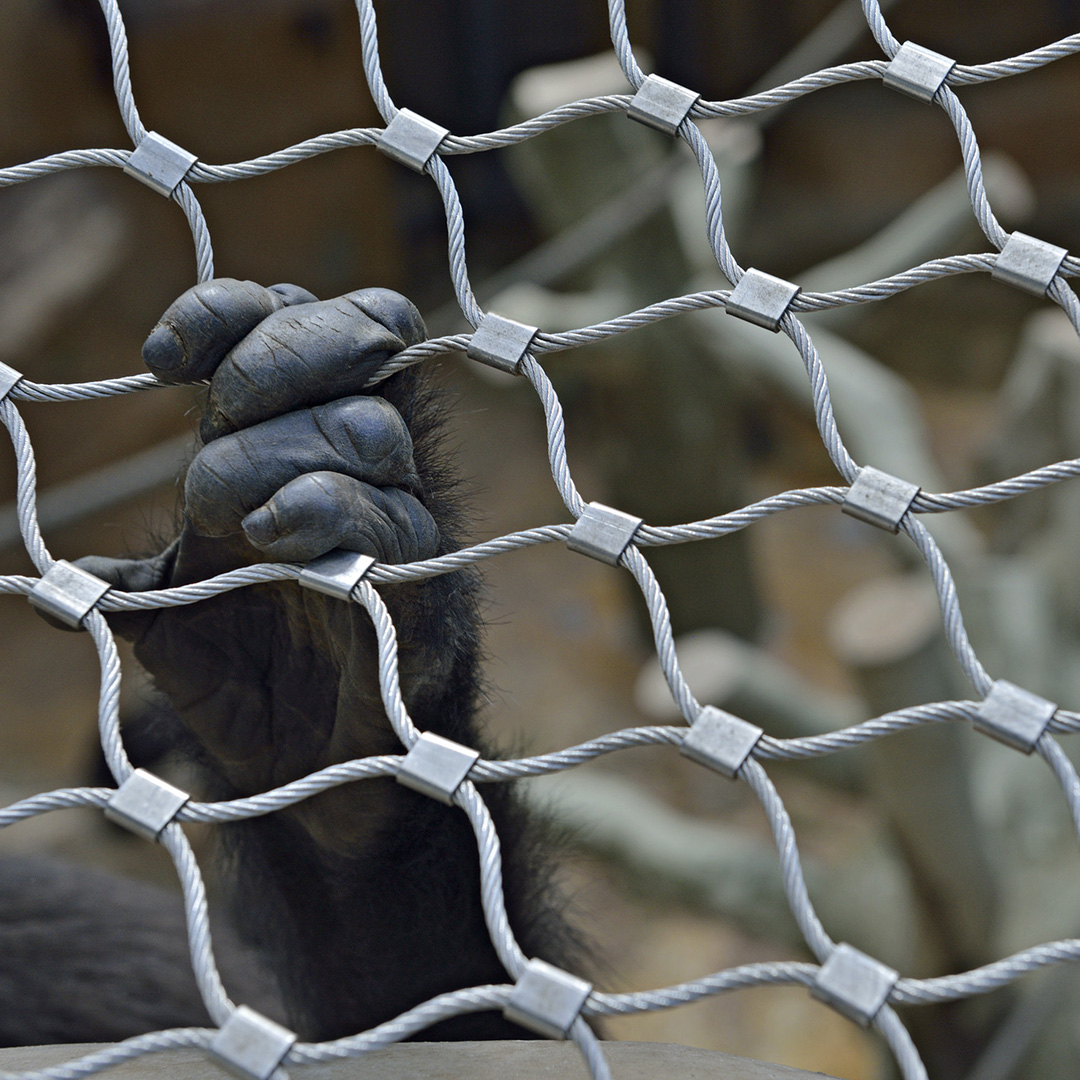 THE MATERIAL STAINLESS STEEL
Stainless steel makes not only for a great visual impression, but is also highly corrosionresistant, requires little maintenance and is longlasting. However, the nature of the environment and influences on the building structures can affect the corrosion resistance. Regular monitoring and professional maintenance contribute to trouble-free operation. Carl Stahl ARC offers the relevant technical support.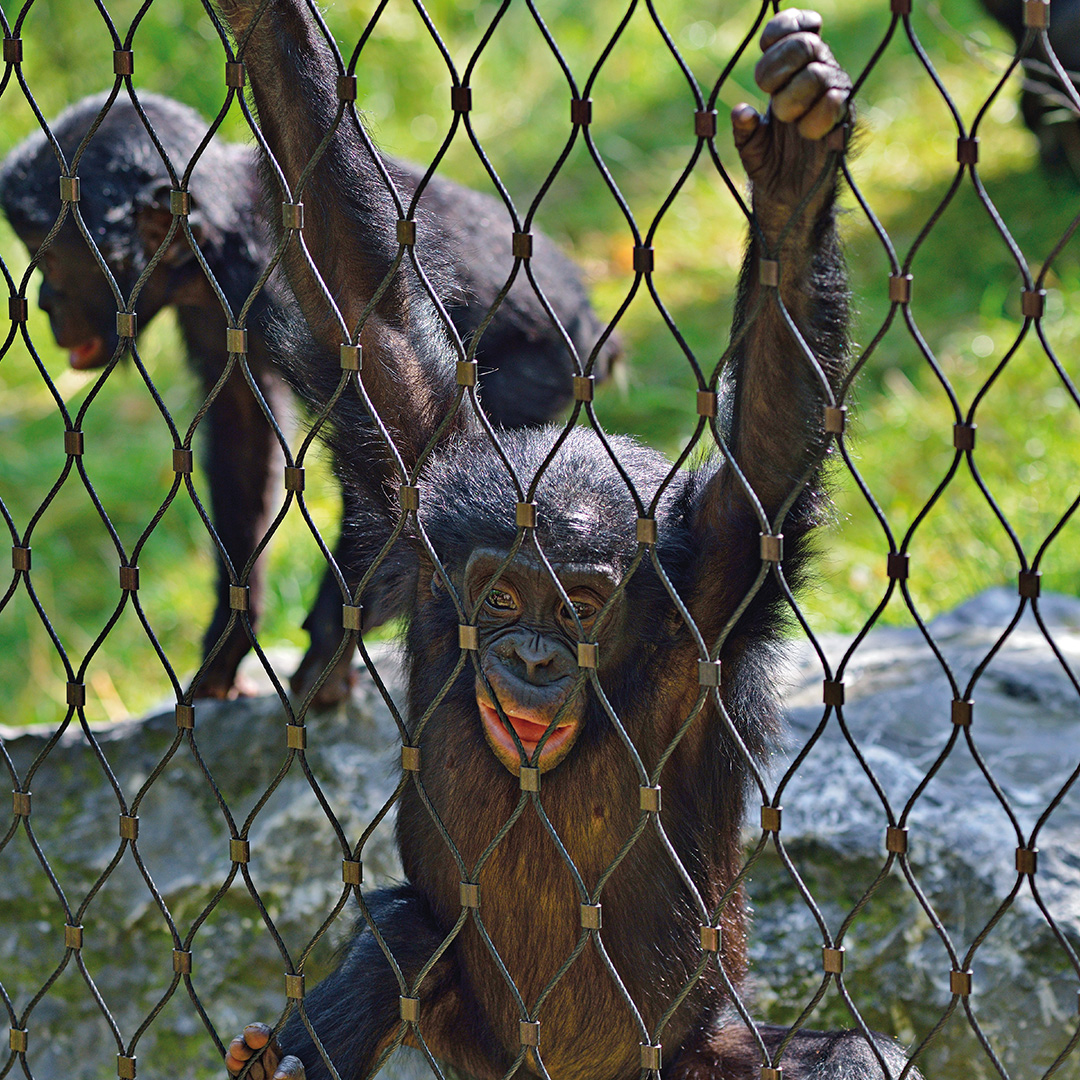 X-TEND for zoo enclosures is often used in the blackened version. Black stainless steel cables in combination with blackened mesh ferrules form an almost imperceptible mesh structure.
X-TEND in black merges considerably with its background. Upon request and for other applications, X-TEND COLOURS is also available in a variety of others colours from the RAL palette. Through a specially developed and unique coating process we use stainless steel cables that are durable, weatherresistant, emission-free and physiologically safe for humans and animals.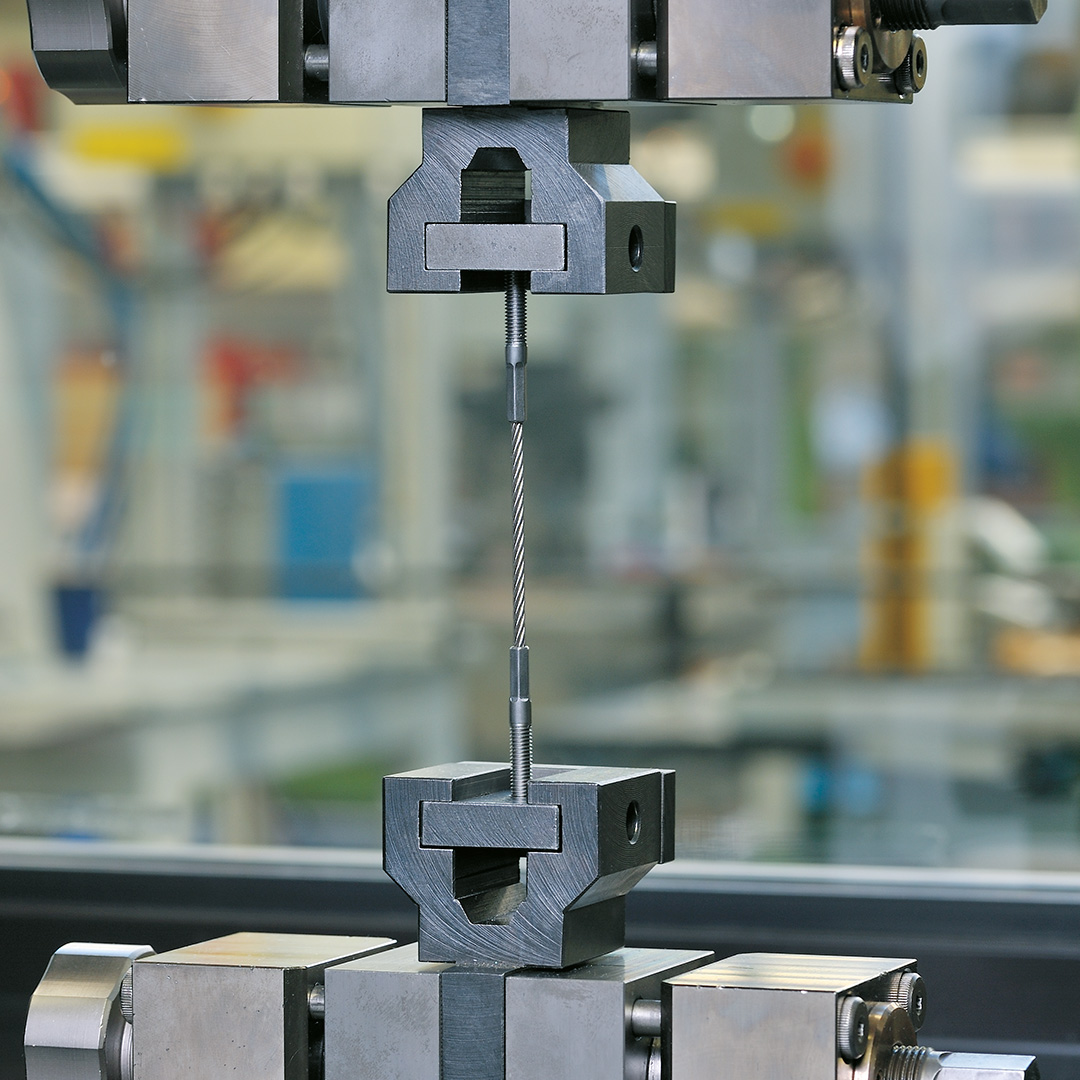 CARL STAHL ARCHITECTURE products undergo regular inspections by independent testing institutes according to the consolidated European building regulations for these kinds of applications. The national guidelines applicable at the place of use must be taken into account project-wise.
WE OFFER YOU ALL SERVICES FROM CONSULTING TO MAINTENANCE – WORLDWIDE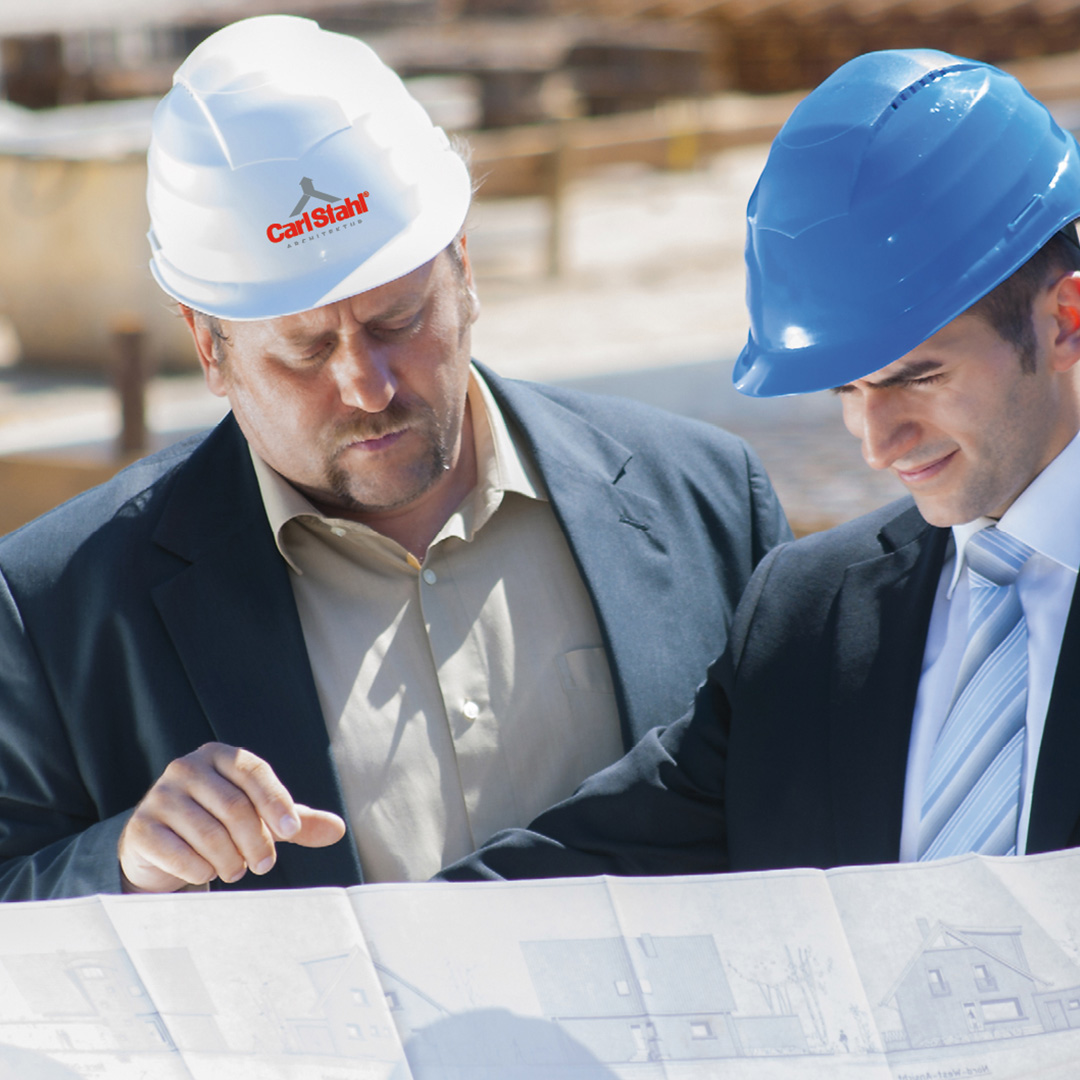 We advise planners and architects on implementation from the very first idea – with sketches, drawings or first plans. We would be glad to advise you – either by either by phone, e-mail and / or in person on your premises.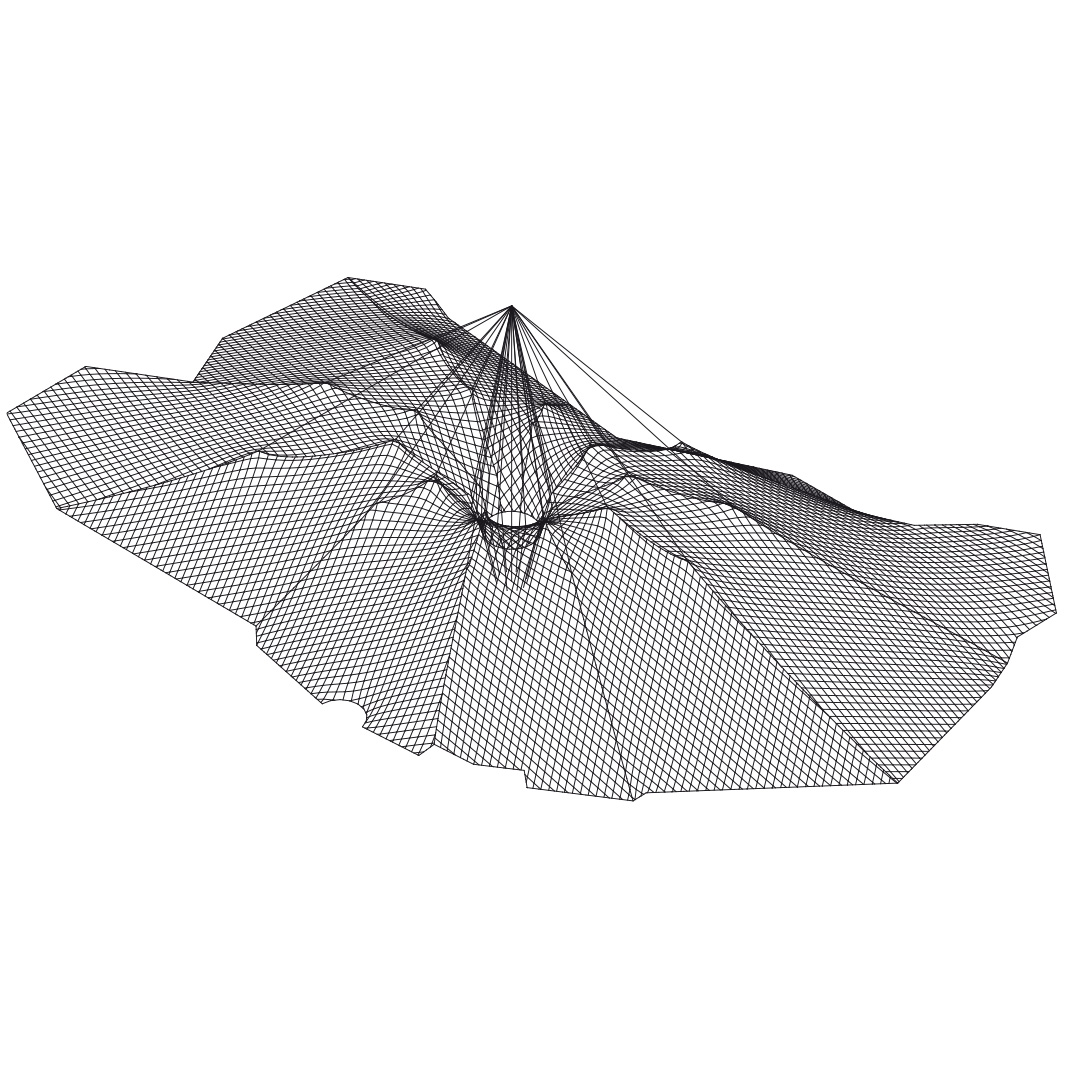 Our technical office undertakes the planning of mesh, cables and steelworks. The wishes and requirements of each client and planner are taken into account in the planning process. Our services are individually tailored to each project.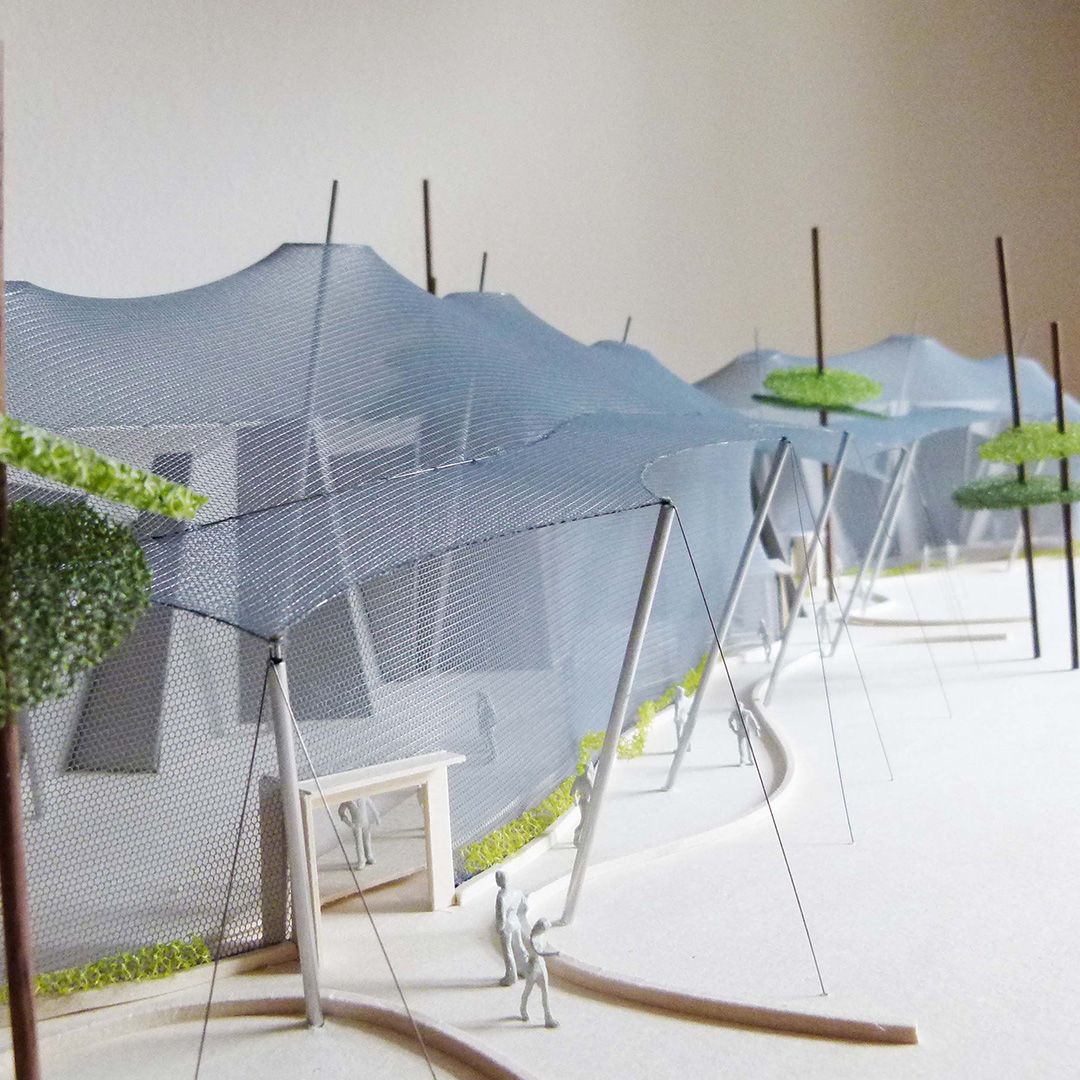 If necessary, we also supply the structural calculations for the pretensioned systems – taking all load cases into account. The dimensioning of our stainless steel cables and mesh – as well as the adjacent steelwork components – are determined by means of computer-aided design.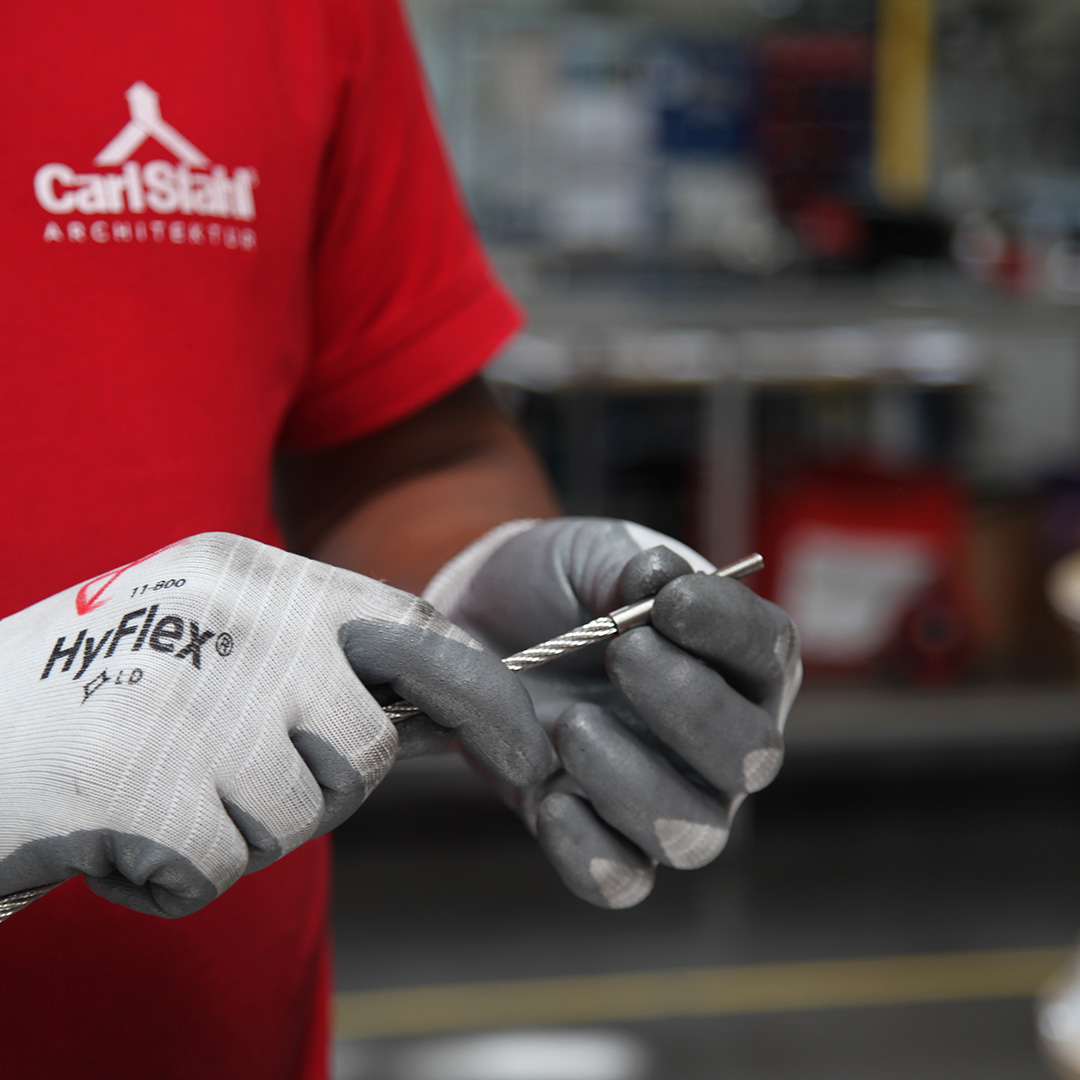 The finished drawings of the stainless steel mesh are then taken to our production department, where they are implemented promptly and precisely. The individual mesh areas are preconfectioned precisely according to the installation concept. Stainless steel cable assemblies from 1 to 26mm in diameter are confectioned to custom-specific lenghts in our works. Our production facilities in Europe and USA compy with the highest quality standards.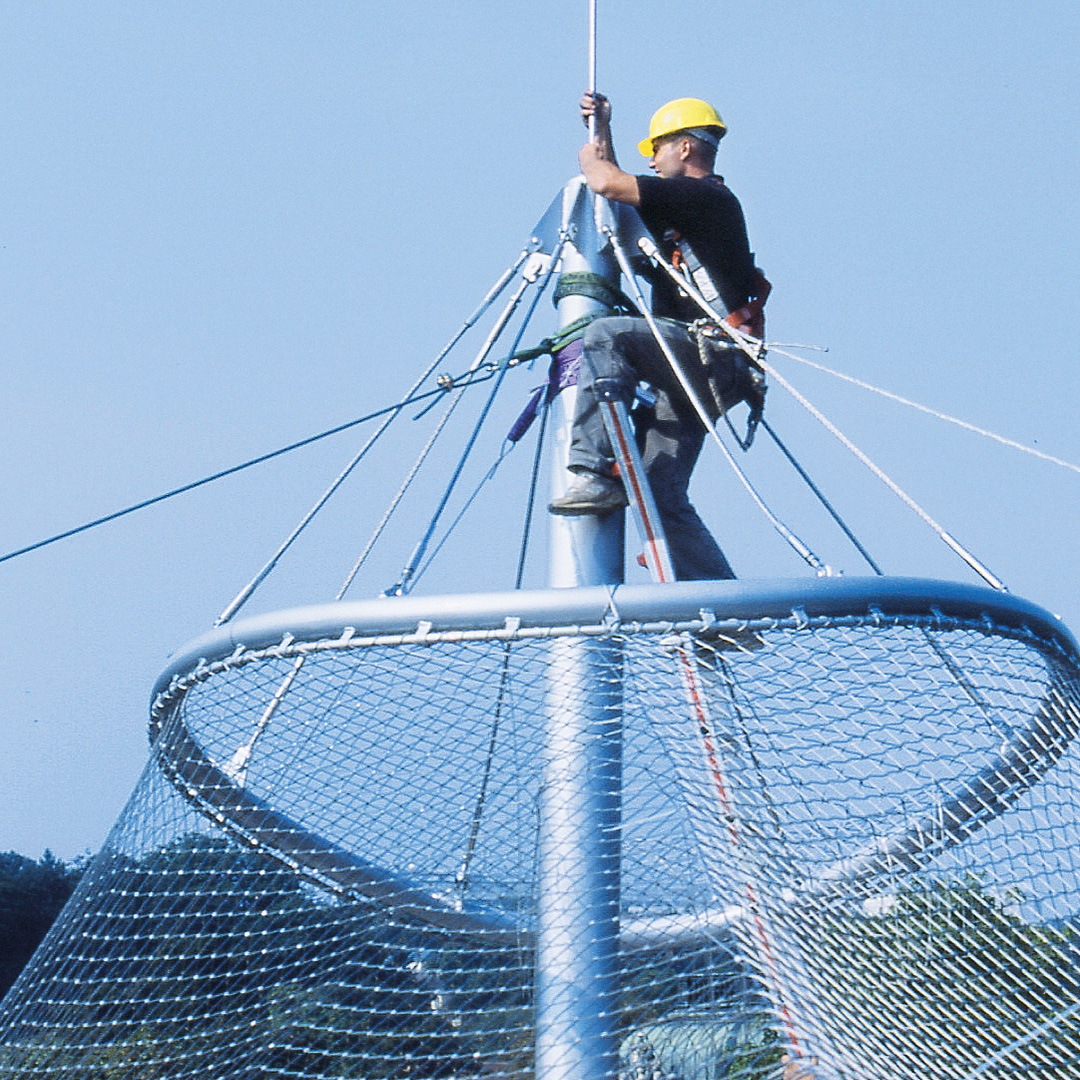 The stainless steel cable and X-TEND stainless steel mesh systems are installed on site by our experienced assembly team. In addition to complete assembly, there is also the option of assembly supervision, in which technically versed fitters from the customer are instructed and accompanied. Our project managers plan, supervise and coordinate all the installation steps and make sure they are completed on time.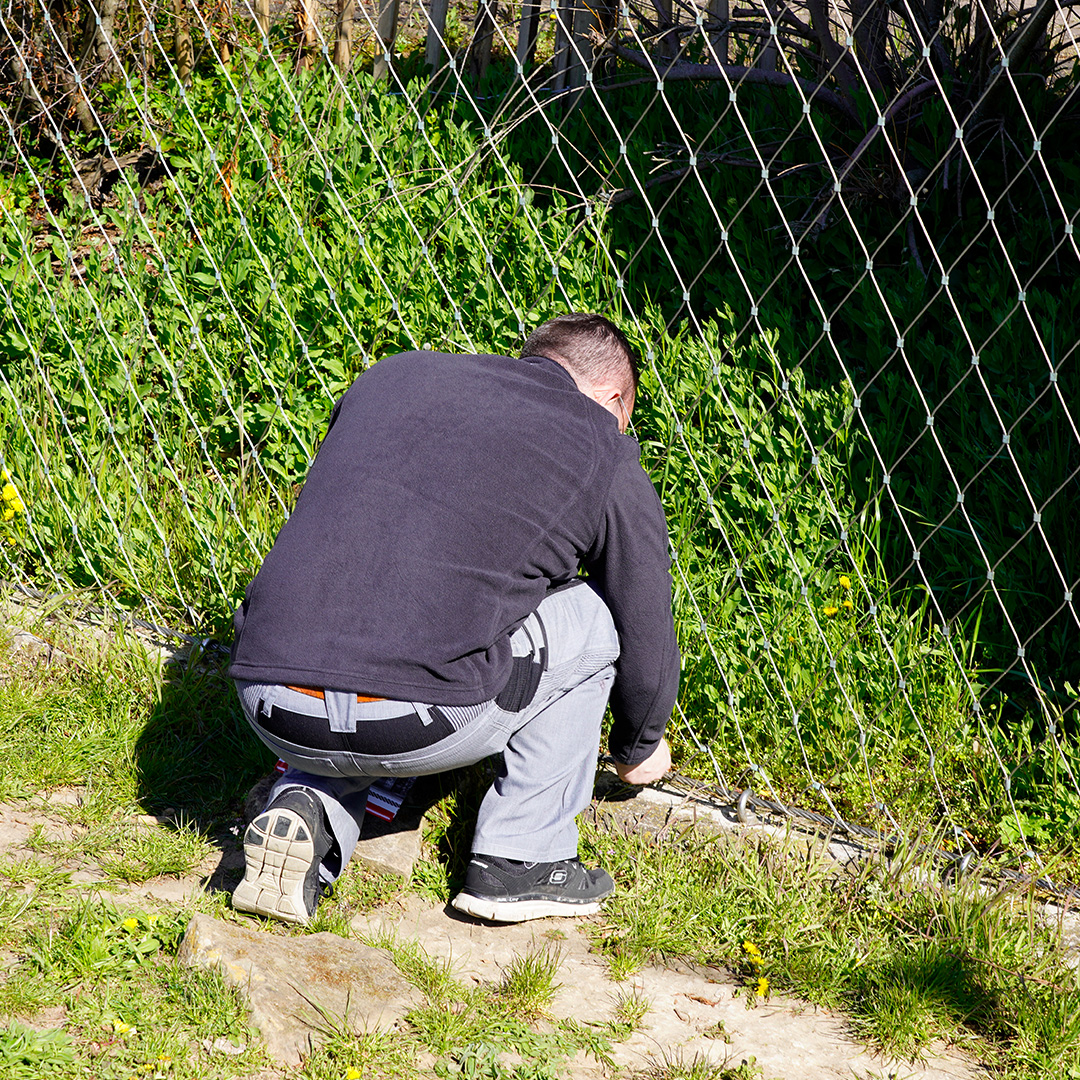 With a wide range of maintenance options, we remain your reliable partner during the entire service life and thus ensure a permanent trouble-free operation.